Welcome to Fresh Concepts Web - Website Development Services
Creating Stunning Online Presence for Businesses and Consumers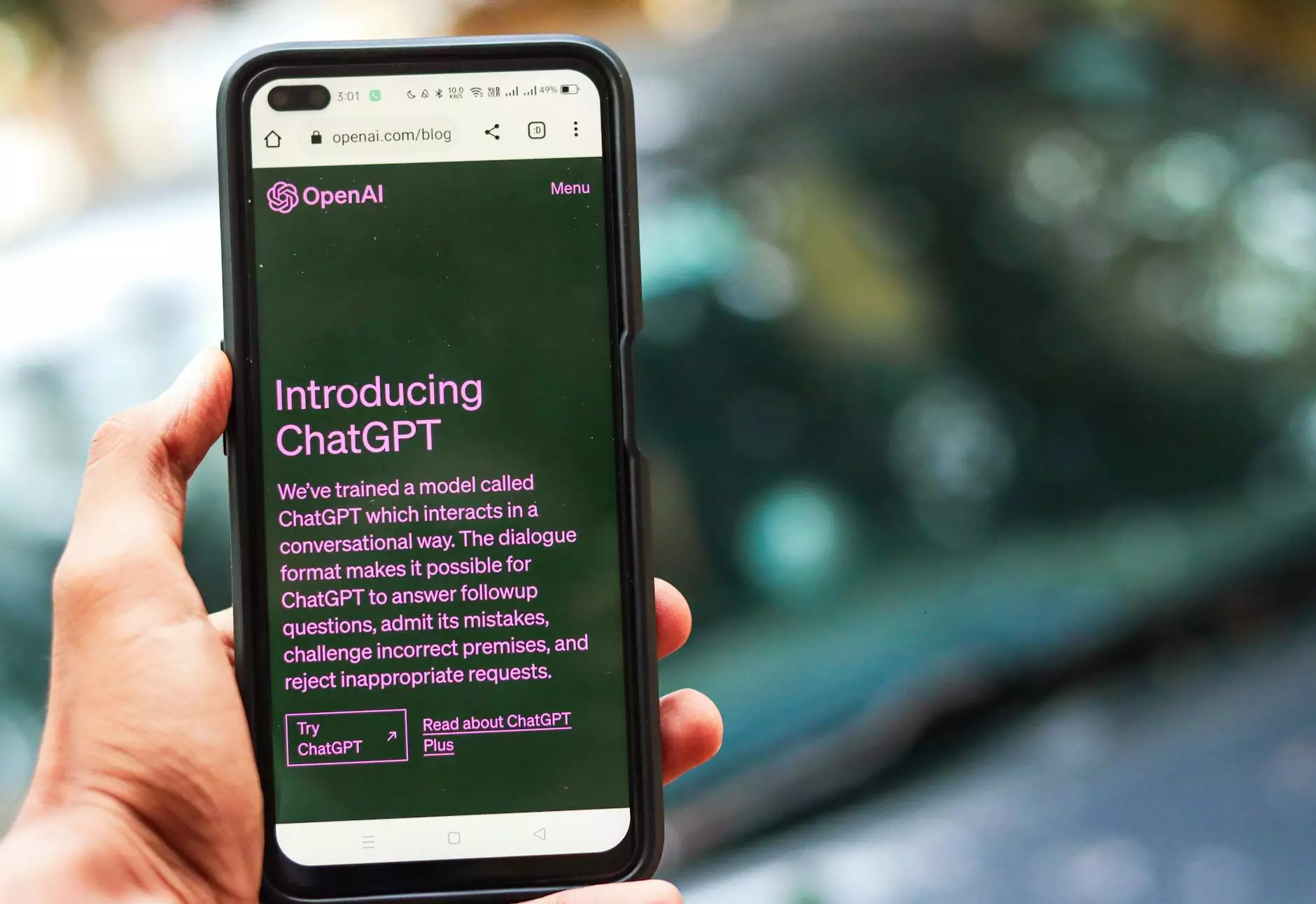 At Fresh Concepts Web, we understand the importance of a powerful online presence for businesses and consumers alike. With the digital landscape evolving rapidly, having a professionally designed and optimized website is vital to stay ahead of the competition. Our team of expert website developers is committed to delivering dynamic and visually appealing websites that not only engage your target audience but also drive results.
Professional Website Development Services Tailored to Your Needs
As a leading provider of website development services, we offer a comprehensive range of solutions that cater to the unique requirements of businesses and consumers. Our talented team has years of experience and expertise in creating stunning websites across various industries, ranging from small local businesses to large enterprises.
Customized Website Design and Development
We believe in the power of customization. Our website development process begins with a thorough understanding of your business objectives and target audience. This allows us to design and develop a website that aligns with your brand identity and establishes a strong online presence. Our team utilizes the latest technologies and best practices to ensure your website is visually appealing, user-friendly, and optimized for search engines.
Responsive Web Design
In today's mobile-driven world, having a responsive website is no longer an option but a necessity. Our team excels in creating mobile-friendly and responsive websites that adapt seamlessly to different screen sizes and devices. Whether your audience is accessing your website from a desktop, tablet, or smartphone, your website will provide a consistent and engaging user experience.
E-commerce Solutions
If you are looking to sell products or services online, our e-commerce solutions are tailored to meet your specific needs. We understand the intricacies of building a successful online store and can help you create a secure, user-friendly, and visually appealing e-commerce website. From integrating secure payment gateways to ensuring seamless inventory management, our team will take care of every aspect of your e-commerce website development.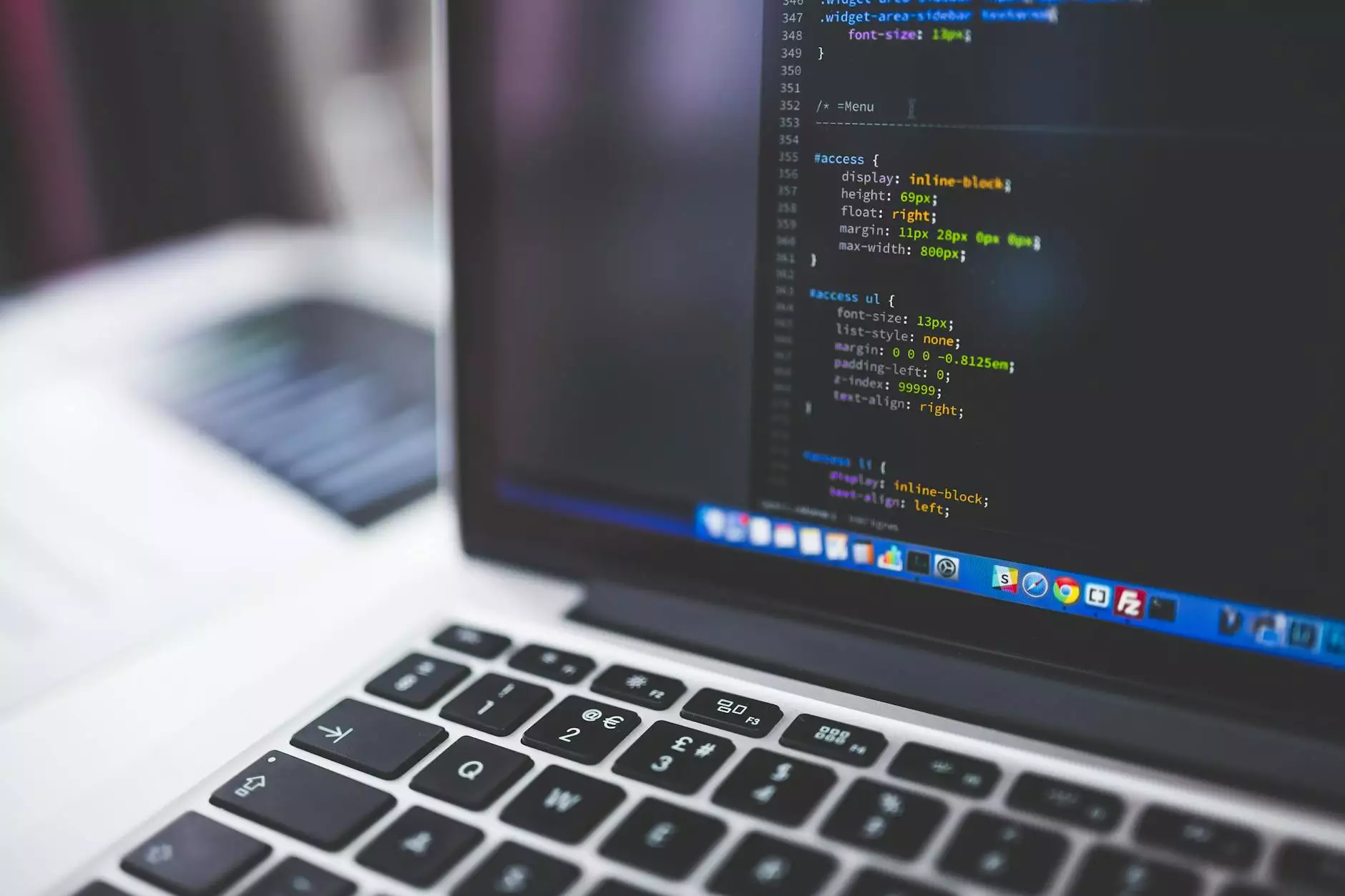 Search Engine Optimization (SEO)
A stunning website is useless if it cannot be found by your target audience. Our team of SEO experts ensures that your website is optimized for search engines, making it easier for potential customers to discover your business online. From keyword research and on-page optimization to building high-quality backlinks, we employ proven strategies to improve your website's visibility and organic search rankings.
Content Management Systems
We understand the importance of easy website management. That is why we specialize in developing websites on popular Content Management Systems (CMS) like WordPress, Joomla, and Drupal. With a user-friendly CMS, you can easily update and manage your website's content, saving you time and resources in the long run.
Contact Us Today for Your Website Development Needs
Whether you are a startup looking for a professional website or an established business aiming to revamp your online presence, Fresh Concepts Web is here to assist you. Our commitment to excellence, attention to detail, and dedication to client satisfaction sets us apart as a trusted website development partner. Contact us today to discuss your project and let us bring your vision to life.
Classic Fonts
The Pros And Cons Of Market Research
Apr 9, 2018
Discover the pros and cons of market research in the business and consumer services industry, specifically website development. Understand the benefits and potential drawbacks before implementing market research strategies for your business.
Continue reading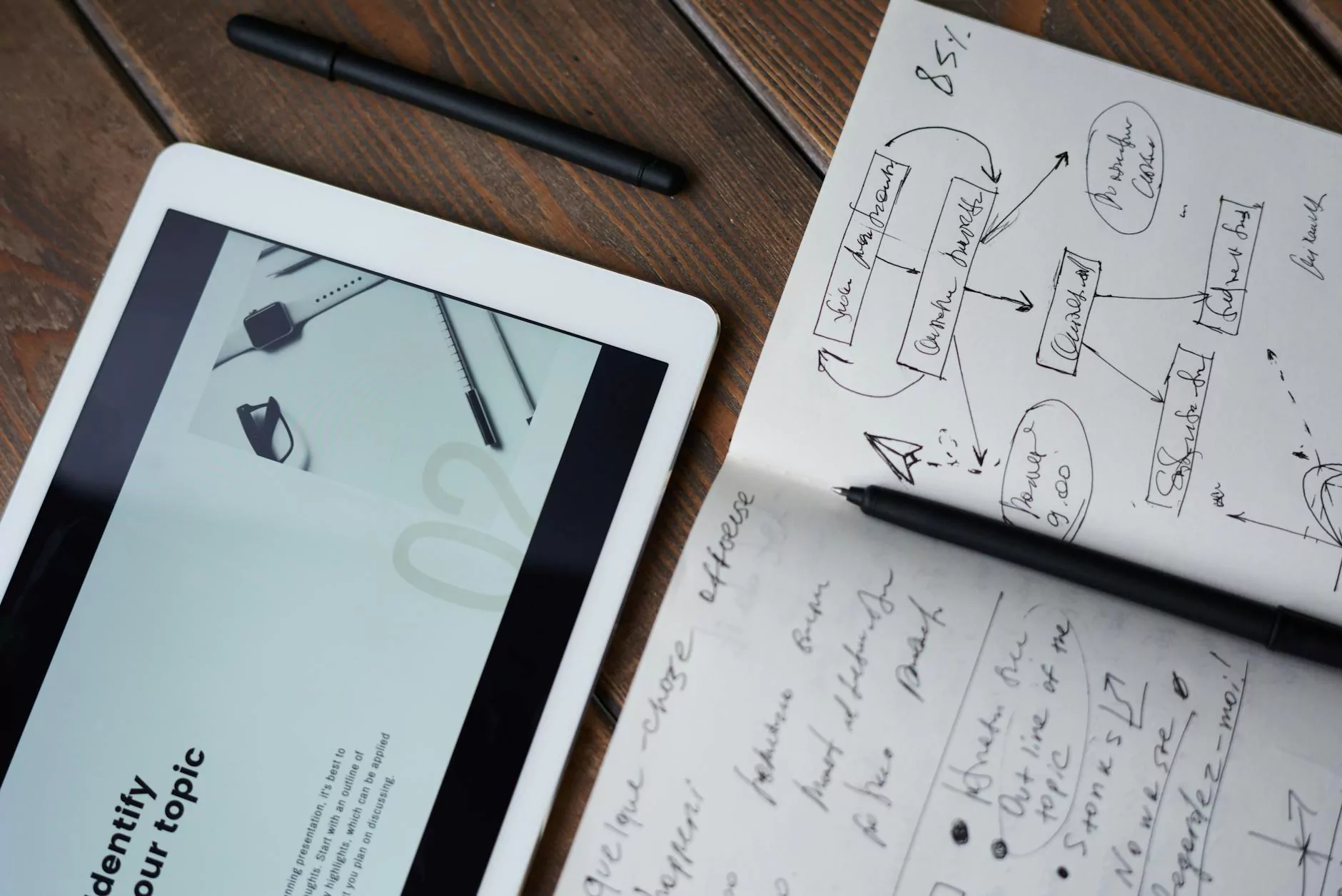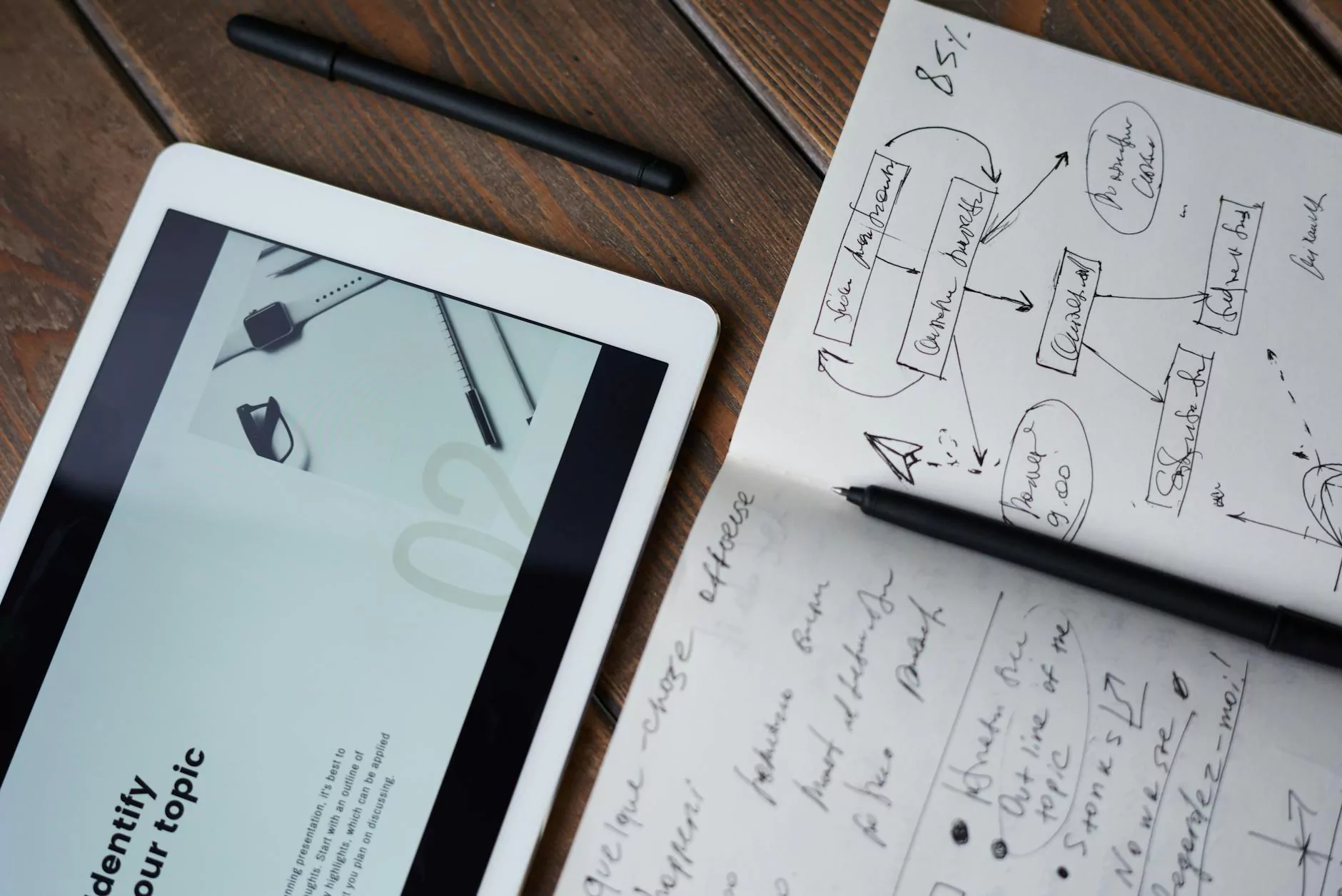 Classic Fonts
28 Reddit Communities That Can Help You Make More Money
May 18, 2018
Discover 28 Reddit communities that can assist you in boosting your income. Learn how to make money online, discover side hustles, and gain valuable insights from fellow Redditors. Join the discussion on Fresh Concepts Web.
Continue reading